Mike Mancuso
President & CEO
mikemancuso@TriangleEastChamber.com
A veteran business leader with over 30 years of experience as an innovative problem solver, risk taker, and change agent for non-profit, banking and small business organizations.  Mike is a skilled Economic Developer with background in Community Development, Downtown Redevelopment, Industrial Development and Strategic Planning.  His passion is helping Communities and Businesses thrive and grow.  As President and CEO for the Triangle East Chamber of Commerce his goal is to make the Chamber THE "ONE STOP BUSINESS RESOURCE" for our region communities and businesses.
Kelly Wallace, IOM
Director of Operations
kellywallace@triangleeastchamber.com
Kelly joined the Triangle East Chamber of Commerce team in 2002.  She received her Bachelor of Arts in Industrial Technology from East Carolina University in 1992.  Kelly is a 2003 Leadership Johnston graduate, of which she served as program director for 16 years. In 2011, Kelly graduated from the US Chamber Institute of Organization Management (Athens, GA).  In her free time, Kelly enjoys spending time with her family on her screen porch, reading her Southern Living magazine, and wine tasting.  She and her husband, Mark, have been married for 26 years.  They have two adult children, Jordan (graduate, NC State 2017) and Peyton (Sophomore, Johnston Community College). Originally from Charlotte, Kelly and her family call Clayton, NC their home.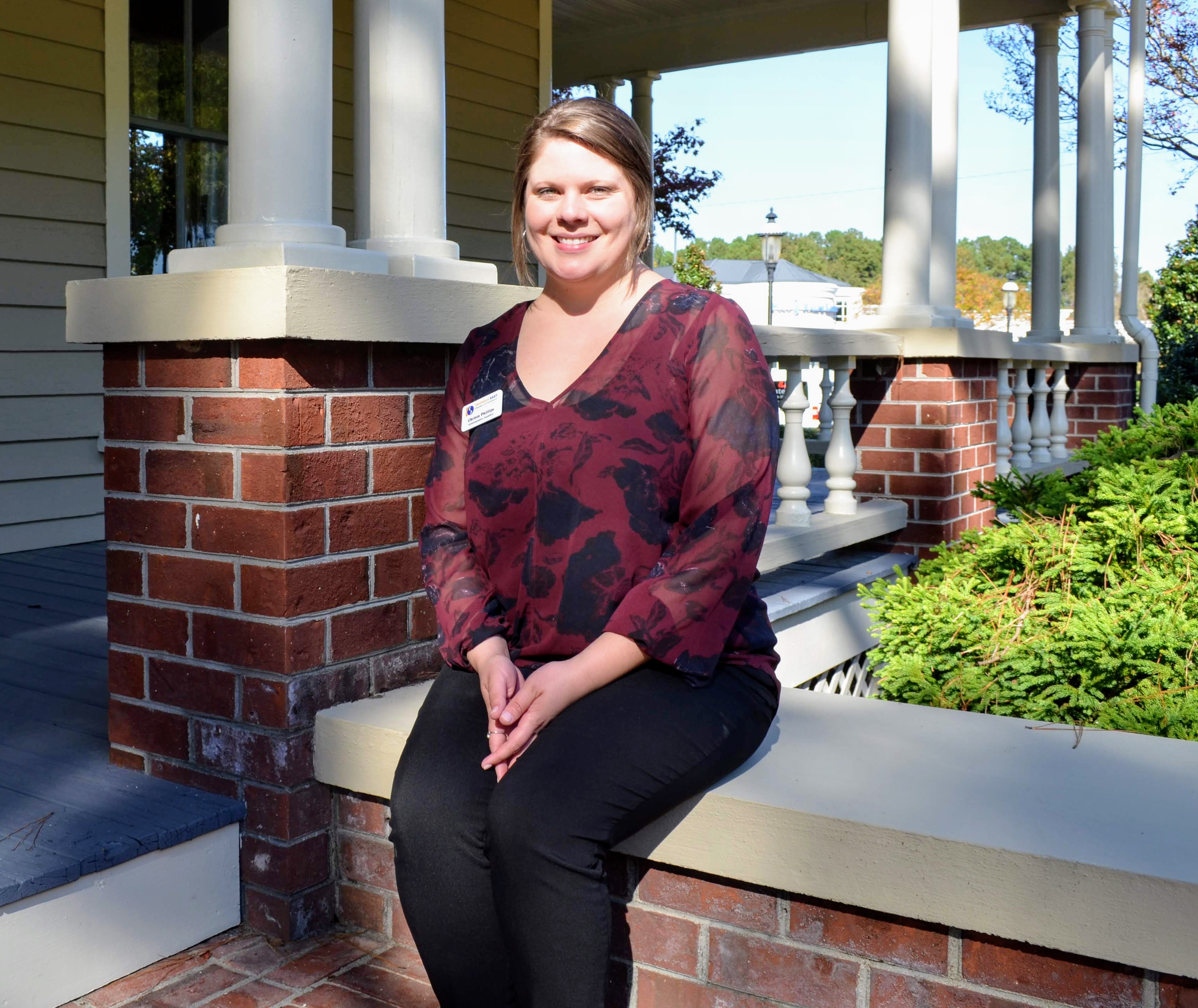 Christie Lambert
Connection Specialist
christielambert@TriangleEastChamber.com
Christie Lambert joined the Triangle East Chamber of Commerce staff in the fall of 2018. Coming from a background of freelance writing and marketing, Christie enjoys the daily opportunities provided by Chamber life to create and make connections. Outside of the office, her time is spent with her husband and three children.  Their family has called Johnston County home for fourteen years.
Christa Phillips
Administrative Assistant
info@TriangleEastChamber.com
Born and raised in Johnston County, Christa comes to the Chamber from a background in paralegal work. Christa enjoys greeting and meeting new faces each day. She loves the feeling of unity among the towns' businesses that the Chamber inspire. Outside of work, her time is spent with her husband and son.