About the Triangle East Chamber of Commerce
Mission
The Triangle East Chamber of Commerce leads our communities toward sustainable economic growth.
Vision
The Triangle East Chamber of Commerce facilitates the development of the Triangle East Region of North Carolina into a nationally competitive, economically diverse, relevant and collaborative community.
A Message From Our Board Chair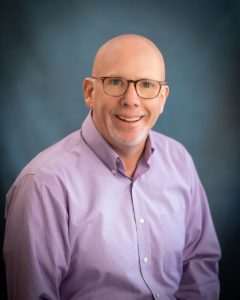 The Triangle East Chamber of Commerce is a dynamic organization and a strong leader in Johnston County, and I am proud to serve as its Chairman of the Board of Directors. Since becoming a member six years ago, I have watched the Chamber grow to over 500 members while being a valuable resource to all businesses in the region. In my role as COO of Adventure Development in Selma, NC I rely on the Chamber for guidance and support as we plan our Eastfield Development and now look forward to supporting the Chamber as it continues to be an asset to all our members and communities.
Under the leadership of the prior Board Chairs and past Presidents, Rick Childrey and Mike Mancuso, The Triangle East Chamber now represents 9 communities in the county: Selma, Smithfield, Pine Level, Princeton, Archer Lodge, Kenly, Wilson Mills, Micro, and Cleveland. The Chamber has carefully crafted a unified mission for our communities while also recognizing the individual uniqueness of each. Whatever the next challenges are for the region, our members can count on the Chamber to serve as a resource for them.
The success of our Chamber is based on the input and support of our members and communities. I encourage all in our region to join and volunteer at Triangle East Chamber of Commerce. Everyone can play a part in strengthening our community!
Mark McDonnell, Board Chair 2021-2022